We are two students from Breda, helping you to find a room in Breda!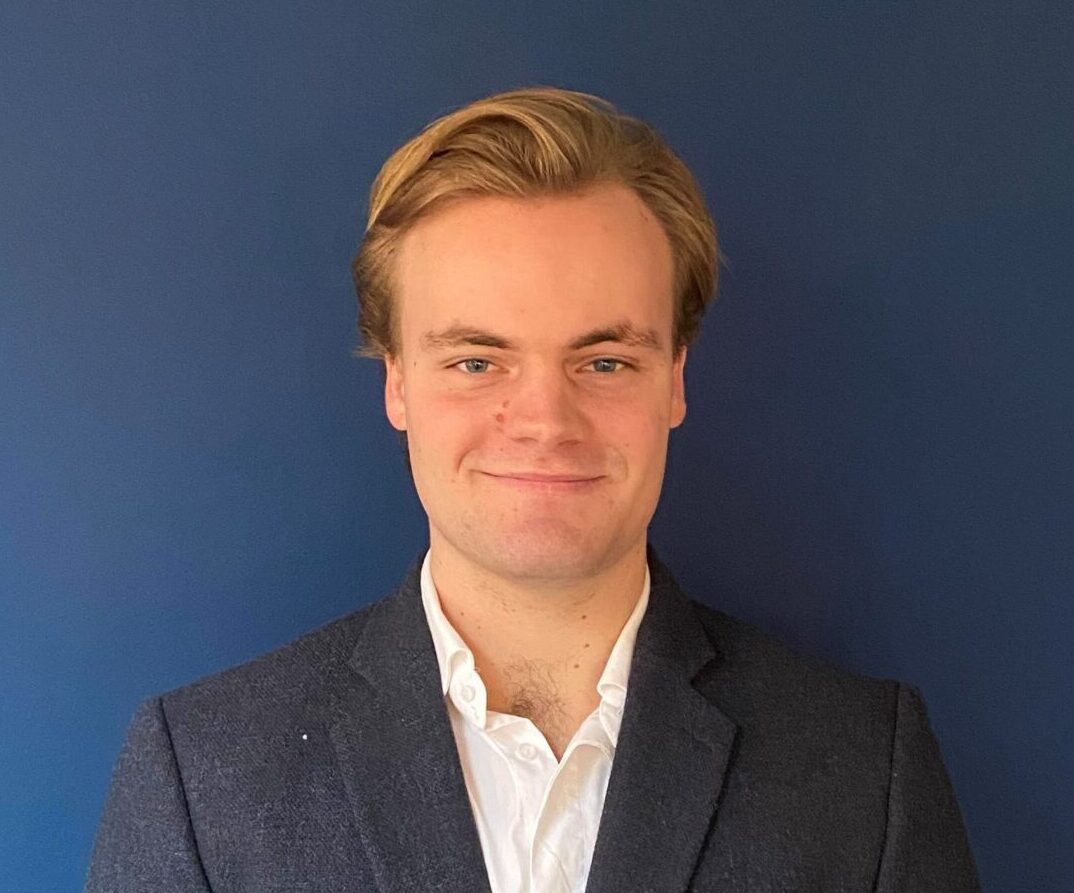 I am Flip Janus. Born and raised in Breda. I am a business administration student in Breda. Giel and I have started this company to help all the international students who fail to find a room in Breda.
My name is Giel Kuijper. Growing up in Breda, a vibrant student city, gave me the opportunity to get experienced with the rental market across The Netherlands an locally. This had led me to persuading a real estate management degree in Rotterdam to further expand this knowledge and apply this to provide a service towards international students together with my partner.